Projects
Arena Level 256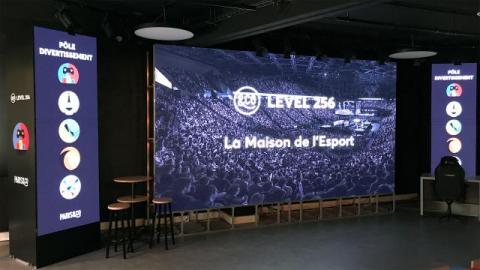 September 2 2019
Paris, France
City of Paris has created a dedicated esport innovation platform through its Paris&Co incubator: Level 256.

Going further than supporting esport and gaming-oriented businesses, Level 256 created its own Arena to welcome professional workshops and conferences.
Furthermore, Level 256 created their own bootcamp area to deepen their DNA.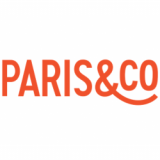 Involvement
Gozulting was hired to create all the technical solutions to make the arena as easy to exploit as possible.