Projects
Dakar Digital Show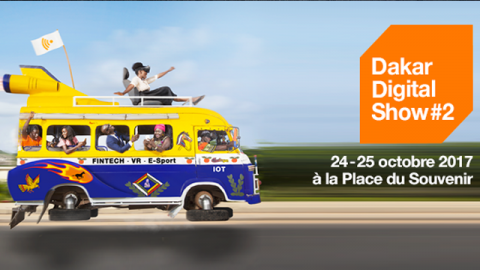 October 25 2017
Dakar, Senegal
Dakar Digital Show is a festival in Dakar which is promoting esports. An audiovisual conference and masterclasses on various Internet topics were also hosted there.
This event is brought by Orange Senegal.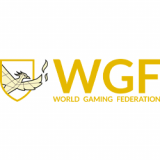 World Gaming Federation
World Gaming Federation ("WGF") is a platform offering innovative services to the video games actors (video gamers, video game publishers, video games organisers, sponsors etc.).
Involvement
Gozulting did the captation & broadcast production of this event.
Setup
Our Set-up is the minimal option to have a Broadcasting set-up, we created a set-up which can be moved to any country in Africa.
Our Set-up is composed by : 1 PTZ camera 2 Go Pros and Photo Cameras, Broadcasting PC, Sound Tab and Light Panel.

This Set-up is made to travel w/o any heavycase.