Projects
Dakar Digital Show 3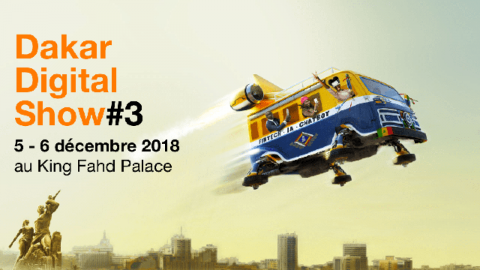 December 4-6 2018
Dakar, Senegal
Held in Dakar, Senegal, Dakar Digital Show hosted Orange Esport Experience Finals.
Gathering the 50 best African players from 12 countries, this event crowned champions on 4 different titles: PES 2019, Street Fighter V, Asphalt and Arena of Valor.
Every step of the tournament was captured and streamed onto Orange Twitch and Facebook pages.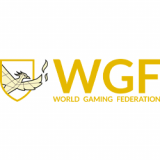 World Gaming Federation
World Gaming Federation ("WGF") is a platform offering innovative services to the video games actors (video gamers, video game publishers, video games organisers, sponsors etc.).
Involvement
As a technical and production manager, Gozulting was in charge of all the timing, video production and broadcasting aspects of the event.
Setup
The solution was a complete broadcast setup for a broadcast streamed on Twitch with a dedicated director.
FS5 Cameras, audio setup with broadcast headphones for commentators as well as stage microphones for analysts and guests.