Projects
Diggin' in the carts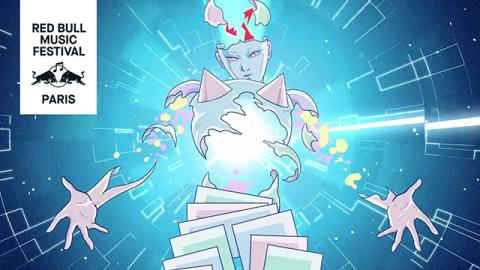 September 27 2018
La Gaîté Lyrique, Paris
Produced by Red Bull Music Academy, Diggin' in the Carts is a videogames music and gaming culture celebration. Part of a global content streaming, the event held in La Gaîté Lyrique was a milestone with Japan's leading composers of video game music Yuzo Hoshiro and Motohiro Kawashima alongside Hyperdub boss Kode9 and local artists.
The whole show was casted on MisterMV's Twitch channel : https://www.twitch.tv/mistermv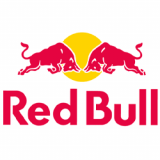 Red Bull
Red Bull GmbH is an Austrian company, which is well-known for its Red Bull energy drink. The company is also known for its sponsorship of a range of sporting events and teams.
Involvement
Gozulting provided the broadcast setup to enhance the concert experience and give it a video game feel with videos projected on the stage walls linked to the DJ set atmosphere.
Setup
Interview of Yuzo Hoshiro and Motohiro Kawashima shot the afternoon before the concert with a 3 cameras setup.
Interview has been edited, translated from Japanese to English and subbed to be broadcasted during the concert.
Concert also had a live broadcast setup with 3 camera operators and 1 sound engineers capturing video and sound for Red Bull video production.