Projects
Logitech G Challenge Grand Final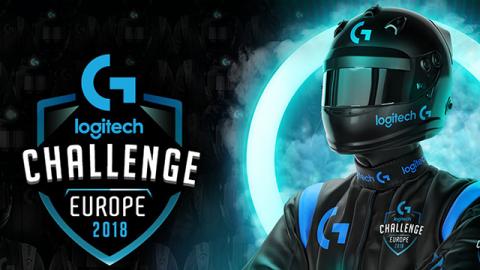 October 28 2018
Paris Games Week, Paris
Held during Paris Games Week, Logitech G Challenge Grand Final was the final step of a 3 months competitive tour on Project Cars 2. Broadcasted live on Logitech G Twitch channel, this Grand Final crowned a competitor who entered the Mc Laren Shadow Project - a competition rewarding a spot on the new McLaren Shadow Esports team.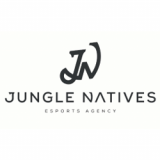 Jungle Natives
Jungle Natives' main mission is to support advertisers in their entry and speaking on the eSport market by providing them with specific know-how in:

• strategic advice,
• communication and advertising,
• sponsorship strategy and activation,
• audiovisual production
• creation and coverage of live events.
Involvement
Gozulting provided the whole video and broadcast setup for the event:
• The complete setup for the Grand Final.
• The director of the show
• Cameramen
• Graphics operator for for the Grand Final.
• The complete Assets Package for the Event.

Setup
The solution was a complete broadcast setup for a broadcast streamed on Twitch, supported by a team of 6 technicians and 2 camera operators.
FS5 Cameras, 4k webcam capturing the players live reaction, complete audio setup with broadcast headphone for commentators : Sadokist & Actrollvision.