Projects
MDL Disneyland® Paris Major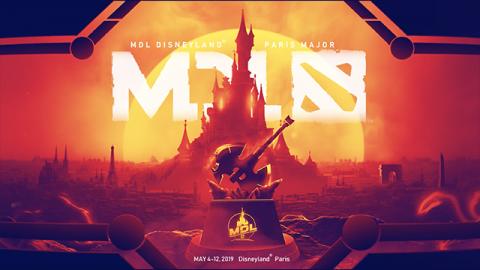 May 2-12 2019
Disneyland® Paris, France
Adding to the recent esport impulse Disneyland® Paris embraced in 2018 Gozulting hinted that the worldwide Dota 2 audience is linked to Disneyland® Paris' key markets: CIS, China and SEA.

This pre-study enabled some discussions with Mars Media to create a coproduction to host a Dota 2 Major in Disneyland® Paris.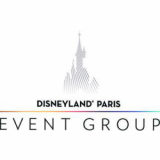 Disneyland® Paris Event Group
Events creator in Disneyland® Paris, first European touristic destination.
Involvement
Gozulting became Disneyland® Paris' esport strategic advisor helping them strengthen their technical, event and communication aspects to match the esport DNA.
• Technical coordination of 4 video boards broadcasting to 19 channels in 4 languages.