Projects
Paris PUBG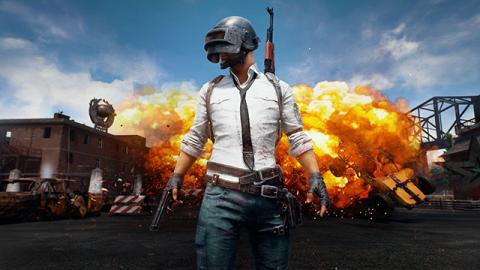 October 25 2018
Paris Games Week, Paris
Marking the presence of PUBG at Paris Games Week a festive opening was organized with 78 influencers to promote the game and its new assets. Broadcasted live on LeStream Twitch channel to introduce PUBG and its presence at the Paris Games Week to the biggest audience possible.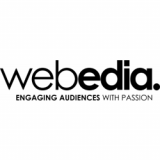 Webedia
Webedia is a global media and technology company, specialized in the recreation and entertainment industries
Involvement
Gozulting provided the whole video and broadcast setup for the event:
• The complete setup for the promotional event.
• The director of the show.
• Cameramen.
Setup
The solution was a complete broadcast setup for a broadcast streamed on Twitch, supported by a team of 4 technicians and 2 camera operators.
FS5 Cameras, audio setup with broadcast headphones for commentators : Laink, Terracid & HugoDélire.